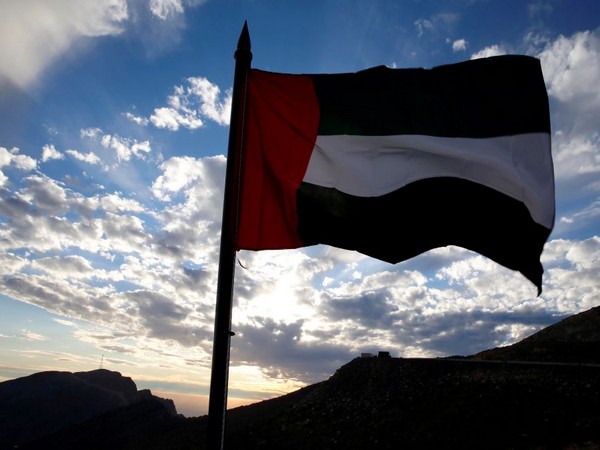 Abu Dhabi [UAE], April 4: Abu Dhabi Police will launch the second edition of the "Most Noble Number" charity digital auction, taking place from 4th to 10th April 2023, in conjunction with Zayed Humanitarian Day.
The auction invites philanthropists and donors to bid on special vehicle plate numbers and artwork, with proceeds benefiting UAE's "1 Billion Meals Endowment" initiative.
Fares Khalaf Al Mazrouei, Commander-in-Chief of Abu Dhabi Police, said, "We, in Abu Dhabi Police, are keen to support Ramadan food campaigns to help eradicate hunger around the world. Our support for the Most Noble Number auction this year builds on the success of last year's edition and the big turnout of elite businessmen and philanthropists.
"The 1 Billion Meal Endowment is in line with the UAE's initiatives aimed at helping the less fortunate worldwide, reinforcing its position as a global humanitarian action hub, inspiring other countries in this field."
A total of 555 Abu Dhabi vehicle licence plates will be auctioned, featuring a number of distinctive numbers including, No. 19 of the first category, which is the most noble number, 77 of the second category, 100 of the 18th category, 555 of the second category, and 999 of the 12th category.