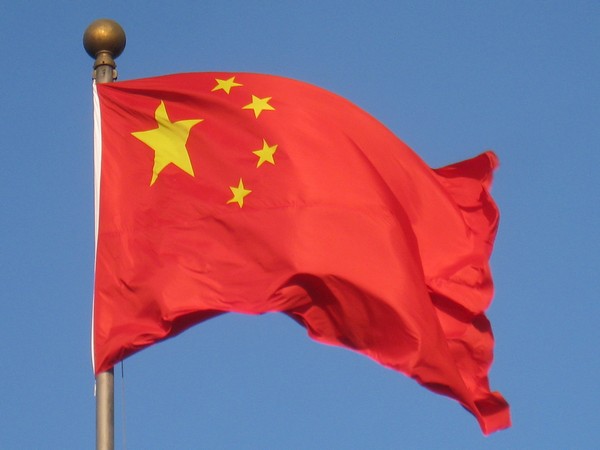 Beijing [China], May 24: The 2023 Xizang Development Forum, organized by the Chinese government, is currently being held in Beijing. The "forum is nothing more than a farce, serving as a propaganda tool for the Chinese Communist Party (CCP)" to demonstrate its version of development in Tibet.
This forum reportedly aims to showcase the "development situation in Tibet and enhance global understanding of the region." The theme of the forum is "New Era, New Xizang, New Journey: New Chapter in Xizang's High-quality Development and Human Rights Protection" and has been hosted by the State Council Information Office and the People's Government of the Tibet Autonomous Region.
China is trying to showcase Tibet's "development" and "human rights protection" to the world. However, Beijing continues to hide its grave human rights violations in Tibet. Concerns have been raised regarding human rights violations in Tibet.
Various international human rights organizations, including Amnesty International and Human Rights Watch, have documented cases of arbitrary arrests, religious suppression, cultural assimilation and restrictions on freedom of speech and assembly in Tibet. These violations directly contradict the image of progress that the forum aims to showcase.
The usage of the term "Xizang" instead of "Tibet" is problematic, Tibet Rights Collective reported. As per the news report, "Xizang" is the Mandarin Chinese term for Tibet and it is an effort by Beijing to assert its control over the region and downplay its distinct cultural and historical identity.
May 23 marks the 72nd anniversary of the controversial 17-point agreement between Tibet and China. The document was reportedly forced upon an unwilling and helpless Tibetan government. China has claimed that the agreement paved the way for Tibet's progress.
In a congratulatory letter to the forum, Chinese President Xi Jinping said that Tibet has achieved a "moderately prosperous society in all respects along with the rest of the country." He further said that the problem of extreme poverty in the region has been resolved.
As per the news report, Chinese-sponsored news portals and social media handles have been sharing content showcasing CCP's "development propaganda" for the past few days.
The Xizang Development Forum is the Chinese government's calculated move to divert attention from ongoing human rights abuses, Tibet Rights Collective reported. Chinese authorities by showcasing a distorted image of development aim to mislead the international community and gain support for their actions.
As per the news report, repression and violence are being used to silence the movement for Tibet's freedom while "propaganda" serves as a means to manipulate perceptions outside China. China's development propaganda in Tibet aims to divert attention from the ongoing human rights violations in the region.
Tibetans continue to face arbitrary arrests, enforced disappearances, and restrictions on their freedom of expression. The forum should be considered as China's attempt to whitewash the alleged crimes in Tibet. The report called it important for the international community not to be deceived by such efforts.