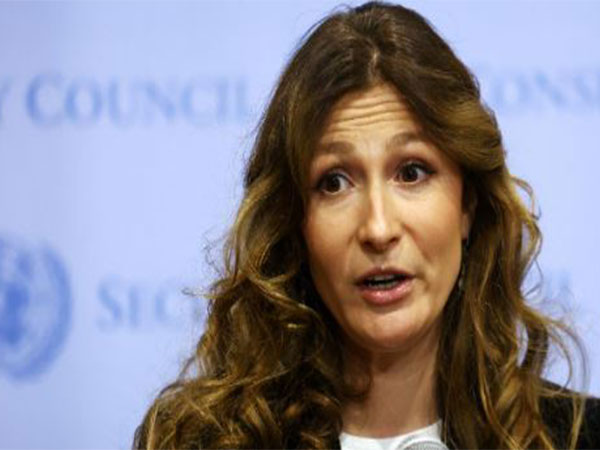 New Delhi [India], April 8: The First Deputy Foreign Minister of Ukraine, Emine Dzhaparova, is set to commence her 4-day India visit on April 9. She is the first Ukrainian official to visit India since the Russia-Ukraine conflict began in February, last year.
During the visit, Dzhaparova will hold talks with Secretary (West), Ministry of External Affairs (MEA), Sanjay Verma, where both sides are expected to discuss bilateral relations, exchange views on the current situation in Ukraine and global issues of mutual interest, the MEA said in an official press release.
The Ukrainian minister is on an official visit to India from April 9-12, the release said.
Dzhaparova will also call on Minister of State for External Affairs and Culture, Meenakshi Lekhi and meet Deputy National Security Adviser, Vikram Misri during the visit.
India shares warm and friendly relations and multifaceted cooperation with Ukraine, and over the last 30 years of establishing diplomatic relations, bilateral cooperation between the two countries has made significant progress in the areas of trade, education, culture and defence, the MEA release said.
The visit of the First Deputy Foreign Minister of Ukraine will be an occasion to further mutual understanding and interests between the two countries.