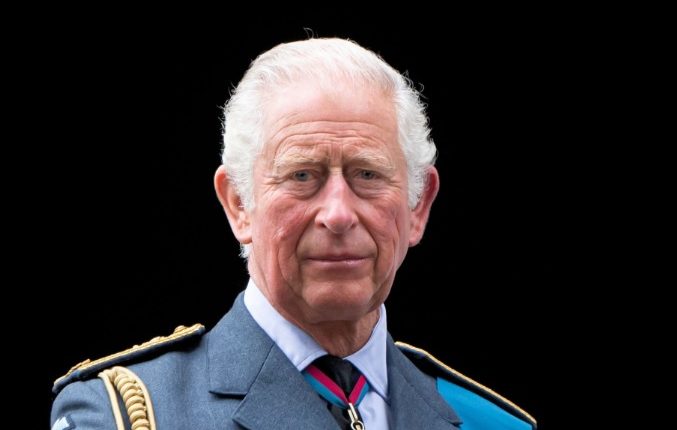 London: The UK has unveiled about 8 million-pound funding for its public sector authorities to be able to apply for a free portrait of King Charles III as part of a scheme to celebrate the new reign after Queen Elizabeth II's death last year. The Cabinet Office said councils, courts, schools, police forces, fire and rescue services and other state-funded organisations will be among the public institutions across the length and breadth of the UK to be offered a new official portrait photograph of the 74-year-old monarch, funded by the UK taxpayers.
The announcement this weekend comes ahead of the celebrations planned for the King and Queen Consort Camilla's Coronation at Westminster Abbey in London on May 6. "We have entered a new reign in our history. Now as we unite in preparing for the splendour of the King's Coronation, these new portraits will serve as a visible reminder in buildings up and down the country of the nation's ultimate public servant," Cabinet Office minister Oliver Dowden said on Saturday.
"They will help us turn a page in our history together – and pay a fitting tribute to our new sovereign. I am sure they will take pride of place in public buildings across the land," he said. The government said official portraits of the late Queen Elizabeth II, who died aged 96 in September last year, are currently on display in many public institutions, and the new portrait of Charles is intended to carry on that tradition.
"This scheme will allow thousands of public institutions across the UK to mark this defining moment in our nation's history with pride," said John Glen, Chief Secretary to the Treasury. "The Coronation of His Majesty the King is an opportunity for the whole country to unite, and these new portraits continue a very British tradition to celebrate this momentous occasion," he said.
The scheme will begin later this year following the Coronation and the release of the official portraits of the King by Buckingham Palace. Those public authorities who are eligible, a list to be released by the palace, will be offered the opportunity to request one free framed portrait once it is released.