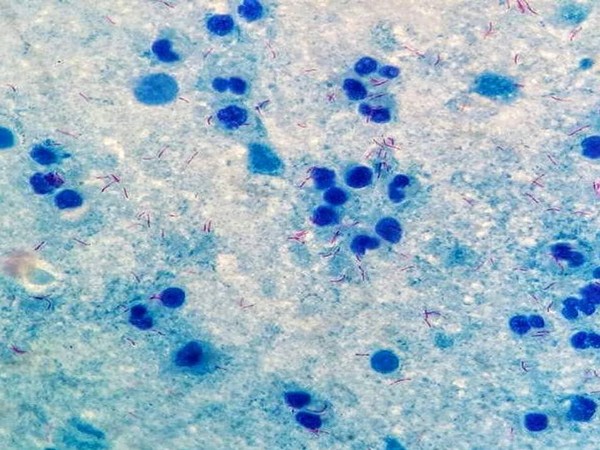 Abu Dhabi [UAE], April 5: The UAE has issued a travel advisory for citizens against travelling to Equatorial Guinea and Tanzania due to the outbreak of Marburg virus.
"The Ministry of Health and Prevention (MoHAP) has urged the public to be aware of the virus causing Marburg haemorrhagic fever and to avoid travelling to Tanzania and Equatorial Guinea unless it's necessary due to the recent spread of Marburg virus," agencies reported on Tuesday.
The disease is passed on to people from fruit bats and is from the same virus family responsible for the deadly Ebola. Equatorial Guinea and Tanzania are facing outbreaks of the Marburg virus, a highly infectious and deadly disease similar to Ebola, the World Health Organization (WHO) said earlier.
"The Ministry has emphasized that all necessary precautions are being taken in accordance with international health standards to contain the virus in its current geographical scope. The situation in these countries is being closely monitored to determine the global severity of the disease," the health ministry said in a statement.
Saudi Arabia and Oman have issued similar warnings as the World Health Organization estimated that the death toll from the outbreak is double what authorities have been reporting.
It also called on citizens living in the two African countries to take precautions and follow the relevant health measures to protect themselves against the virus, reported Al Arabiya News.
If travel is unavoidable, people should take precautions such as avoiding close contact with patients, touching contaminated surfaces, and refraining from visiting caves and mines, the health ministry's statement said.
The Marburg virus disease is a viral haemorrhagic fever that can have a fatality rate of up to 88 per cent, according to the WHO. The virus causes severe fever, often accompanied by bleeding and organ failure.
UAE citizens and residents who have travelled back to the country from the affected areas must isolate themselves and seek medical attention at the nearest health facility or emergency department within hospitals, according to the ministry.
The UAE health ministry further advised individuals to inform medical staff who have travelled to the affected areas where the Marburg virus disease is spreading, and whether they have been in contact with infected individuals, or exhibit symptoms for up to 21 days.
It also urged the public to not circulate unofficial information in regards to the Marburg virus and to only follow preventative measures issued by official platforms.
The health ministry also stressed that the UAE's epidemiological surveillance system is very effective and is in constant coordination with other health authorities.