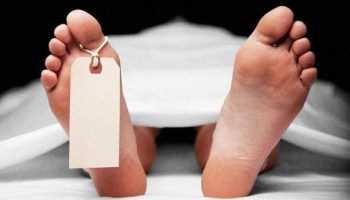 Kabul [Afghanistan], May 16: Two children were killed in a drone strike in Afghanistan's Khost on Tuesday.
A house in the Bahramkhel village of Ismailkhel and Mandozai district of Khost province was the target of a drone strike on Tuesday.
Two children were reportedly killed in the attack, while two others, including a woman and a child, were injured.
Those injured were transferred to the local hospital for medical treatment.
Shabir Ahmad Osmani, the Taliban's director of information and culture in Khost, did not confirm the airstrike but said that a blast had occurred at a residential house and the matter is under investigation.
Locals in the Khost province reported that a drone had been hovering above the Ismailkhel and Mandozai district since Monday night and threw a bomb on a residential house at around 3-4 am on Tuesday.
Several media reported that since the regime change in Afghanistan in August 2021, unknown drones have been flying in several regions of the country.
Officials in Pakistan expressed concern about the Tahreek-e-Taliban Pakistan (TTP) hideouts across the Afghan-Pak border area, which were rejected by the Taliban authorities.