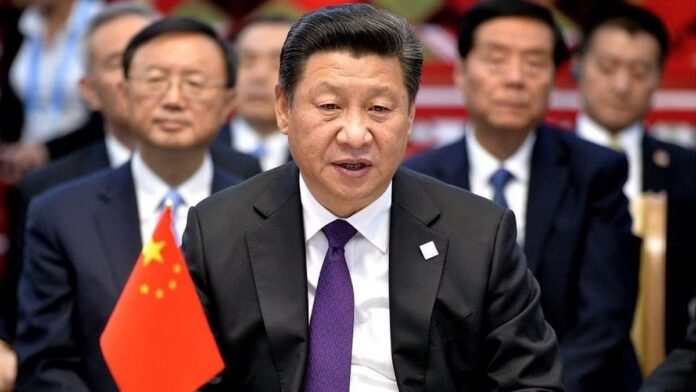 New Delhi: Chinese President Xi Jinping has sacked two top leaders of its famed People's Liberation Army Rocket Force (PLARF), which handles the nuclear arsenal of the country. Both the successors are from outside the force, which is unprecedented for the PLARF.
General Li Yuchao has been replaced as commander of the Rocket Force by Wang Houbin, former deputy chief of the PLA Navy, marking the first time a Navy officer will head the crucial wing of the PLA.
Meanwhile, Li's deputy General Liu Guangbin has been replaced as political commissar by Communist Party of China (CPC) central committee member Xu Xisheng of the PLA Air Force.
These changes took place a day before the 96th Foundation Day of the PLA last week, days after Qin Gang, believed to be close to Xi, was removed as foreign minister.
Both Li and Liu have not been seen in public for months.
While the Rocket Force came into being in 2015, its predecessor — the second artillery force — was established in 1966.
According to a report, China specialists said it was unusual that the unit's new political commissar and commander have been named at the same time.
The restructuring in the PLA Rocket Force points to a shift in Xi's strategy towards a "nuclear triad — a three-pronged force that allows nuclear missiles to be fired from the air, sea, and land — under an integrated command system".
This, the analysts added, would boost China's nuclear deterrent capabilities.