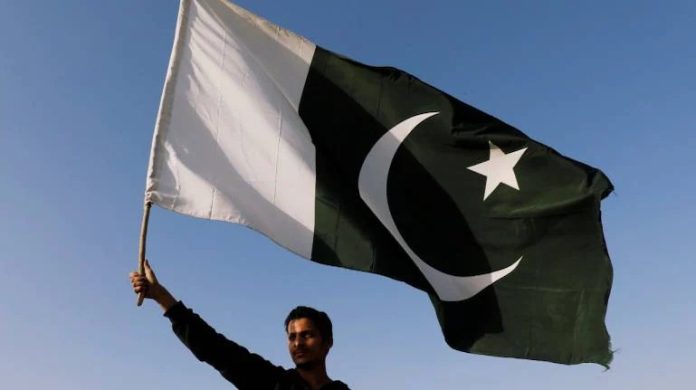 As an angry mob, motivated by blasphemy claims, set fire to churches and wreaked havoc on Christian homes in Jaranwala tehsil of Faisalabad recently, this incident in particular reminds everyone of another distressing chapter in Pakistan's history.
In an editorial, human rights activist Saima William writes that the Jaranwala incident took place two years after the tragic incident involving a Sri Lankan man accused of blasphemy who faced a brutal death at the hands of an enraged mob in Sialkot.
Throwing light on two primary causes of concern for the occurrence of these incidents, Saima underlines that it is vital to acknowledge that none from the minority community would ever contemplate desecrating the Holy Quran.
A startling 253 people in Pakistan were accused of blasphemy in 2022, according to data from the National Commission for Justice and Peace, a well-known group that advocates for minority rights, reported Dawn. There were three Christians among them, as well as 48 Ahmadis, 196 Muslims, one Hindu, and five undetermined people.
Second, perpetrators frequently choose mob assaults over individual assaults, taking advantage of the gaps in our legal system. This freedom's unravelling, which results in mob assaults, reveals the weakness of Pakistan's system.
The use of the mob attack strategy gives the offenders a place of safety.
Even if there is no fatality, such situations still result in significant trauma for the victims. Mob violence instills enduring dread, trapping the accused inside their houses. It is impossible to overlook the effects of violent slogans on children, women, and elderly people. The trauma persists for minors, sometimes irreversibly changing their life, Saima writes in Dawn.
The homes, companies, and livelihoods of the minorities get severely damaged by economic losses, leaving the community with little more than the clothing on their backs and a lack of food to survive.
Since Pakistan made blasphemy a capital offence, the frequency of religiously motivated violence has increased, which is regrettably a factor in the rise in aggressive behavior.
Violence, intolerance, and hostility against religious and sectarian minority groups are on the rise and urgently require intervention.