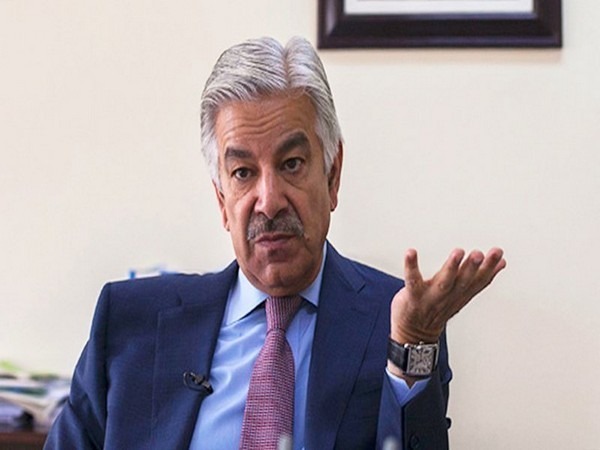 New Delhi [India], April 28: Pakistan will be attending the conclave of the defence ministers of the Shanghai Cooperation Organisation (SCO) in Delhi on Friday in virtual mode.
Defence Minister Rajnath Singh will be chairing SCO Defence Ministers' Meeting on April 28th and Pakistani Defence Minister Khawaja Asif is set to attend the meeting through virtual mode.
Earlier Thursday, Chinese Defence Minister Li Shangfu, Tajikistan's Colonel General Sherali Mirzo, Iran's Brigadier General Mohammad Reza Gharaei Ashtiyani and Kazakhstan's Colonel General Ruslan Zhaksylykov already arrived in the national capital.
Russian Defence Minister Sergei Shoigu and his counterparts from Uzbekistan and Kyrgyzstan will also attend the meeting.
Officials involved in preparations for the meeting said the deliberations' main focus will be regional security situations, including the developments in Afghanistan. They said enhancing coordination among the SCO member countries to effectively combat terrorism and extremism will be another priority.
India as the Chair of the Shanghai Cooperation Organisation (SCO) in 2023 will host the SCO Defence Ministers' Meeting on 28 April 2023 in New Delhi.
SCO is an intergovernmental organization established in 2001. The SCO membership includes Kazakhstan, China, Kyrgyzstan, Pakistan, Russia, Tajikistan and Uzbekistan besides India.
Apart from the member states, two observer countries Belarus and Iran will also be participating in the SCO Defence Ministers Meeting.
India and Pakistan became permanent members in 2017.