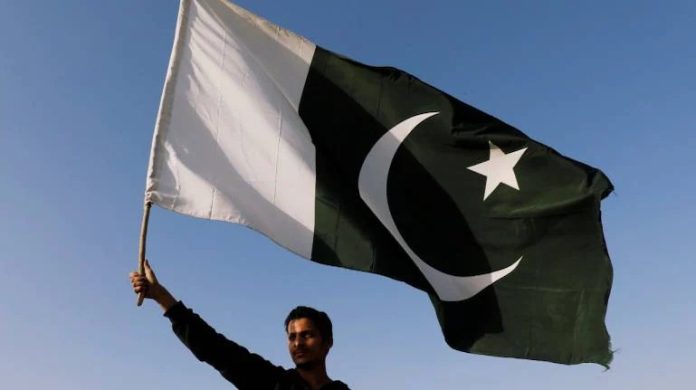 Eleven people were killed in a suspected militant attack in northern Pakistan, caretaker Prime Minister Anwaar-ul-Haq Kakar said on Sunday.
Kakar posted on X, previously known as Twitter, that a 'terrorist attack' in North Waziristan 'claimed the lives of 11 innocent laborers.'
According to security and police officials, a suspected improvised explosive device (IED) detonated beneath a truck transporting workers to an army construction site in Waziristan, situated in Khyber Pakhtunkhwa province near the Afghanistan border.
No organisation has yet taken responsibility for the incident.
Rise in Islamist militant attacks
Over the past year, Pakistan has witnessed an uptick in attacks orchestrated by Islamist militants, especially after the dissolution of a cease-fire agreement between the Pakistani Taliban, known as Tehreek-e-Taliban Pakistan (TTP), and the national government.
Other extremist groups, including the so-called 'Islamic State,' have claimed responsibility for several attacks.
A major explosion at a political gathering in Khyber Pakhtunkhwa organised by a religious faction last month resulted in the deaths of 45 individuals.