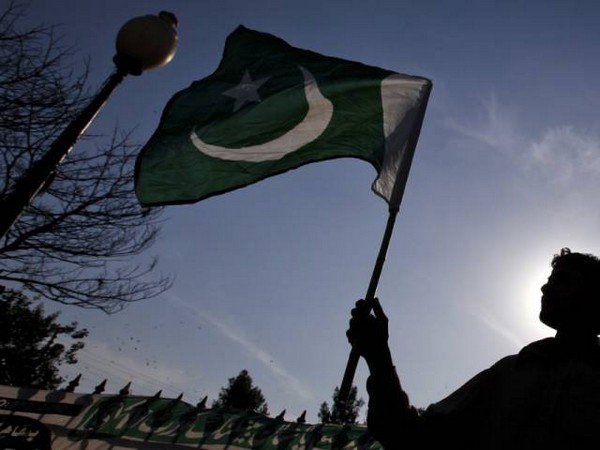 Islamabad [Pakistan], April 21: The deadline for submitting party tickets and receiving symbol allotments for candidates seeking to run in the Punjab Assembly elections was extended by the Election Commission of Pakistan (ECP) on Thursday.
It requested that all political parties see to it that their candidates get tickets within the deadline given.
It further urged the candidates to obtain their assigned election emblems from returning officers (ROs) before the deadline passes in order for the procedure to proceed as planned.
In a press release, the electoral body said the deadline has been extended to 12 am on April 20, 2023, to facilitate candidates.
The Pakistan Tehreek-e-Insaf (PTI) administration dissolved the Punjab Assembly on January 14 in an effort to pressure the ruling coalition into holding early general elections. The elections were originally scheduled for April 30 but were later moved to October 8. However, the Supreme Court stepped in and designated May 14 as election day in an order on April 4, Geo News reported.
However, it is still uncertain whether the Punjab polls will be held on May 14 in compliance with the Supreme Court's orders as the federal government has not yet released the funds required for holding the elections.
The ECP said that April 18 was the last date to make payment for the printing of ballot papers. "Printing of electoral rolls with photographs is already delayed," it stated.