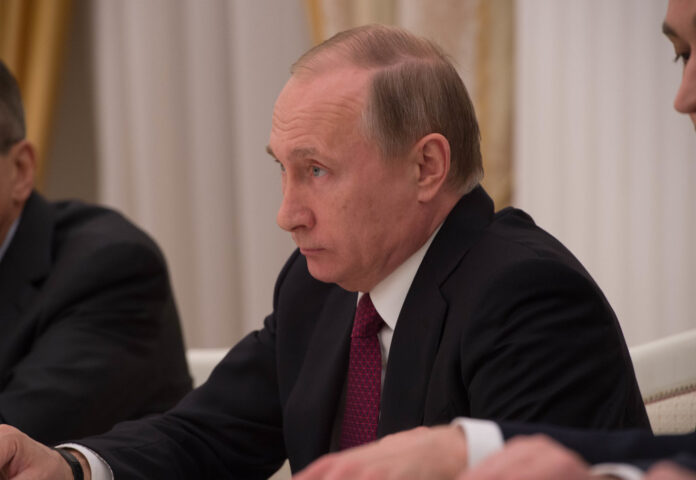 MOSCOW: Russian President Putin said in an interview broadcast Sunday that Russia has no choice but to take into account Nato's nuclear capabilities, in remarks justifying Russia's recent suspension of its participation in the New START treaty.
As he has done repeatedly during the Ukraine war, Putin claimed that Russia faces an existential threat because, in his view, Nato members are seeking the country's "strategic defeat." He said on Russian state TV that the suspension of New START stemmed from the need to "ensure security, strategic stability" for Russia. "When all the leading Nato countries have declared their main goal as inflicting a strategic defeat on us (…) how can we ignore their nuclear capabilities in these conditions?" Putin said.
He also accused Nato members of taking part in the Ukraine conflict by donating arms to the country and said the West planned to break up Russia. "They are sending tens of billions of dollars in weapons to Ukraine. This really is participation," Putin said in the interview with the Rossiya-1 channel aired on Sunday. "This means that they are taking part, albeit indirectly, in the crimes being carried out by the Kyiv regime," Putin said.