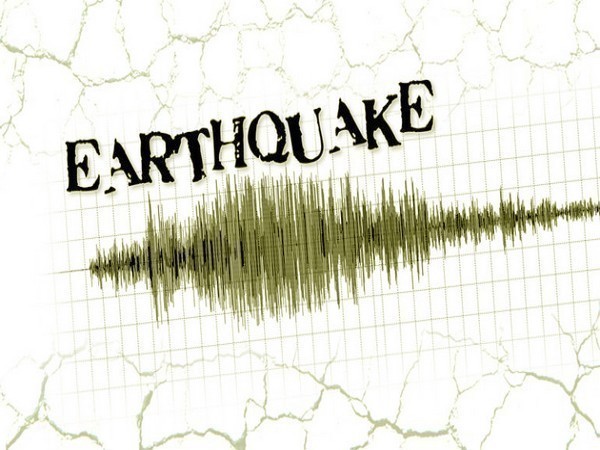 Jakarta [Indonesia], April 21: An earthquake of magnitude 6.0 struck the northern part of Molucca Sea on Friday at 3:51 pm (local time, the National Center for Seismology (NCS) said.
According to NCS, the earthquake struck at a depth of 72 kms. A post on the official Twitter handle of NCS read, "Earthquake of Magnitude:6.0, Occurred on 21-04-2023, 15:51:18 IST, Lat: 2.77 & Long: 127.08, Depth: 72 Km, Location: Northern Malucca Sea."
Further details are awaited.
Earlier, on April 19, an earthquake of magnitude 4.4 on the Richter scale struck 16 km West Southwest of Sabang, Indonesia on Wednesday, the United States Geological Survey (USGS) said.
According to USGS, the earthquake occurred at 22:58:47 (UTC+05:30) and hit Sabang, Indonesia at a depth of 121.9 km. The earthquake's epicentre was 5.856°N and 95.173°E, respectively.