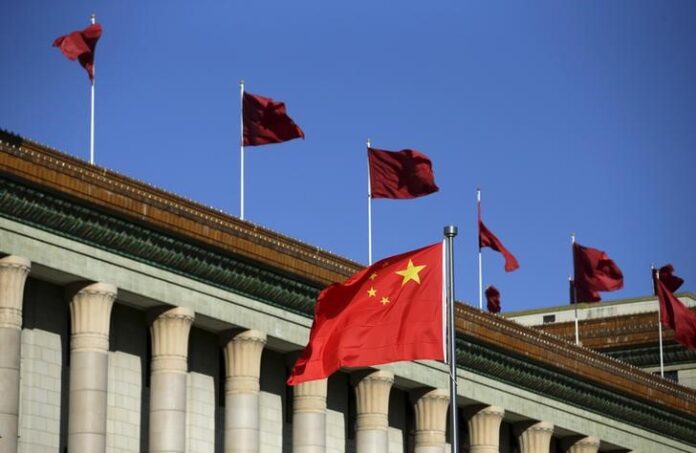 Beijing [China], June 22: China's failure to condemn the Russian invasion of Ukraine and its "neutral" posture has put a strain on the China-EU relationship, according to Atlantic Council.
The Atlantic Council is an American think tank in the field of international affairs.
According to Atlantic Council, nowhere has the disillusionment with China been more pronounced than in Europe's eastern flank, which once was subjected to Russian aggression.
The country's posture is at clear odds with the region's strategic security interests. Moreover, Beijing's ambassador to France, Lu Shaye's comments that post-Soviet countries did not enjoy "an effective status under international law" may have pushed the relationship beyond a point of repair.
Eastern Europe was once viewed as a promising region for an expanded and pragmatic cooperation with China and it was even touted as China's economic 'gateway to Europe'. This was exemplified by several economic and diplomatic configurations, including the massive, infrastructure-focused Belt and Road Initiative and the '17+1′ format bound to increase Chinese investment in the region, according to Atlantic Council.
These formats have failed to bring in a meaningful wave of Chinese investment. With the exception of Hungary, they were unsuccessful in generating results and were reduced to a zombie mechanism, delivering an annual forum alongside failing projects. Today, the Port of Piraeus located in Greece–the format's latest addition–is also its lone meaningful investment story.
Hungary, however, remains keen on keeping Beijing close, as evidenced by last August's announcement that Chinese Contemporary Amperex Technology Co., Limited will open its second European battery plant in Hungary, with an investment of Euro 7.3 billion, more than three times the previous one.