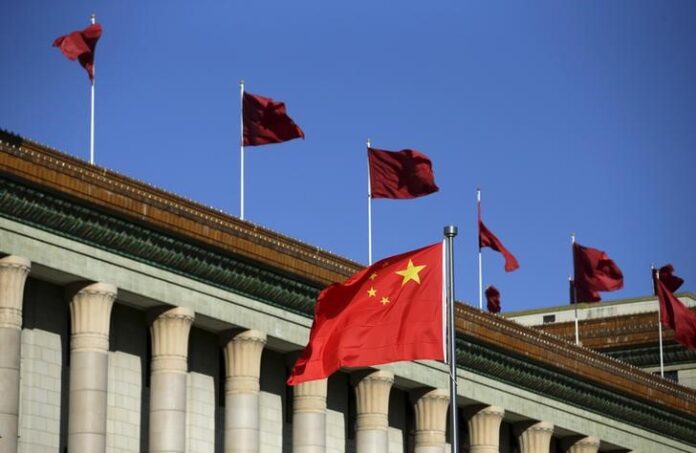 India, Aug. 15 — China is trying to use local Uyghurs as a part of its propaganda tool to showcase the happy face of the community among Pakistani people.
Experts see it as an attempt made by China to downplay the Chinese government's horrific treatment of Uyghur Muslims in Xinjiang.
Several countries, including the US, have voiced their concerns over China's treatment of Uyghurs.
One such local Uyghur who is being shown in a positive light by China is believed to be Rahat Abdullah.
She could be seen regularly appearing on Pakistani social media channels, YouTube and Facebook pages.
Apart from wearing traditional Pakistani and Chinese clothes, she is also heard singing Urdu songs on local radio and cooking Uyghur dishes on Pakistani TV programs. She, however, described the food as 'Chinese'.
Abdullah, who is believed to be from Yining City of China, teaches Chinese languages at various universities in Pakistan, media reports said.
Omar Uyghur, who is the founder of a trust that provides assistance to Uyghur refugees in Pakistan, said she does not mix with local members of the community.
He said, "Uyghurs don't meet with her either. She spreads propaganda in the Pakistani media on how Uyghurs are living happily."
Interestingly, Abdullah visited her hometown in China in June at a time when Uyghurs, who currently stay in Pakistan, cannot even visit Xinjiang.
Pakistani scholar Muhammad Usman Asad, who has spoken out on behalf of Uyghurs in Xinjiang, told Radio Free Asia when China invites Pakistani religious scholars to tour Xinjiang, news about their visits always appears on Chinese social media, but not in the Pakistani media.