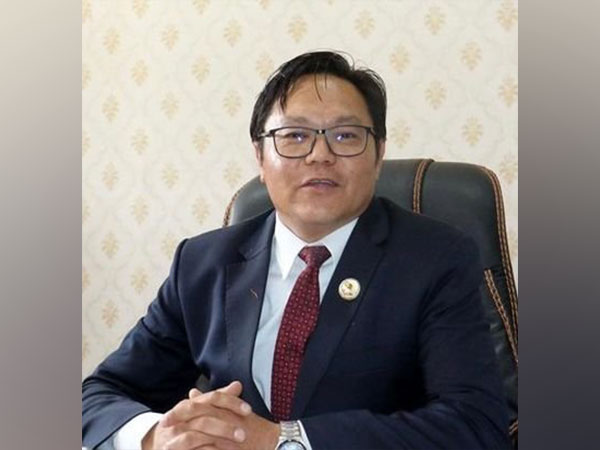 Kathmandu [Nepal], April 25: Nepal's Civil Aviation Minister Sudan Kirati has raised suspicion over the bird-hit reason behind Monday's Fly Dubai incident. Kirati suspects it to be a technical problem with the aircraft.
Late Monday night, a flash of fire was seen from the Dubai-bound passenger aircraft with 168 passengers on board. Despite the reported problem, the aircraft on Tuesday morning, landed safely in Dubai after the pilot reported to the ATC (Air Traffic Controller) in Kathmandu that all the equipment were working and flew to the destination.
"It has not been proven that the aircraft (Fly Dubai, FDZ576) was hit by a bird," the Minister told over the phone.
Within an hour after the flash was seen on the aircraft, the Fly Dubai spokesperson issued a statement on Twitter claiming the reason behind the fire to be a bird-hit.
But the Civil Aviation Authority of Nepal (CAAN) on Tuesday took action against two officials of Fly Dubai stationed in Kathmandu, on the charge of spreading false bird strike reports.
"Last night's Fly Dubai flight no. FDZ576 (B737-800). Due to the spread of misleading news that there was a bird strike on the FDZ576 (B737-800) Kathmandu-Dubai flight, the Country Manager and Airport Manager of Fly Dubai have been stopped from entering the airport and their airport passes have also been deactivated," the CAAN said on Tuesday.