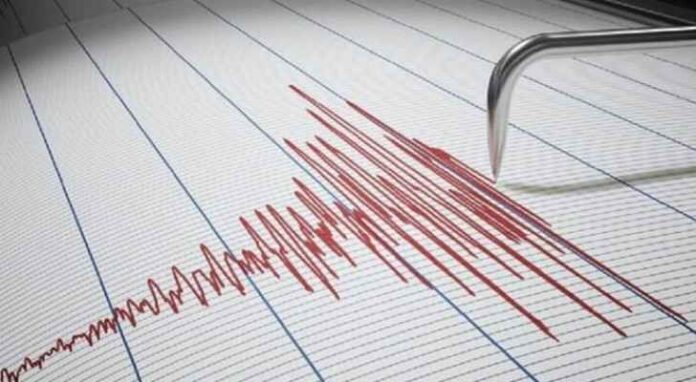 Kencong [Indonesia], March 16: An earthquake of magnitude 5.2 on the Richter scale struck 256 km south of Kencong, Indonesia on Thursday, the United States Geological Survey (USGS) reported.
Kencong is a district in Indonesia's East Java Province
The earthquake occurred at 05:22:41 (UTC+05:30) and hit Kencong, Indonesia on Thursday, at a depth of 10 km, the USGS informed.
The earthquake's epicentre was 10.600°S 113.308°E, respectively.
No casualties have been reported yet.
Further details awaited.