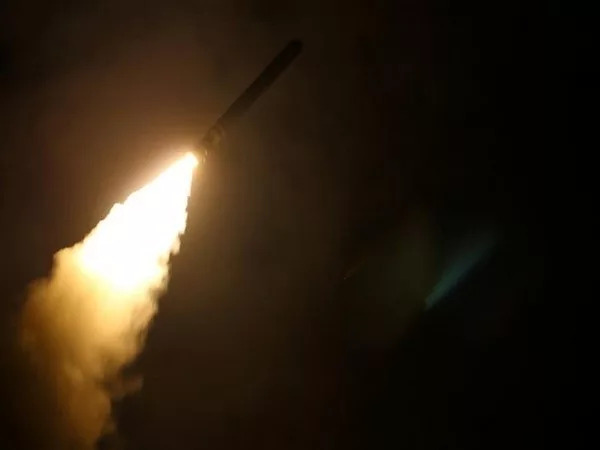 Tehran [Iran], March 13: Iran's mission to the United Nations has said that the restoration of diplomatic ties between Saudi Arabia and Iran will contribute to finding a political solution to the war in Yemen.
"The restoration of diplomatic ties between Saudi Arabia and Iran [would] speed the ceasefire, help launch a national discussion, and build an inclusive national administration in Yemen," the Iranian UN mission stated on Sunday.
On Friday, Saudi Arabia and Iran announced a historic agreement to re-establish diplomatic relations and reopen embassies after seven years of heightened tensions, backing opposing sides in regional conflicts, and supporting various parties in political disputes throughout the Middle East. China mediated the deal.
Gulf nations have long charged Iran with inciting instability in the Middle East by providing financial and military aid to its network of Shia proxies there, particularly in Iraq, Lebanon, Syria, and Yemen. Iran.
Since its outbreak in 2014, the conflict in Yemen has been fought on a battlefield where Riyadh and Tehran have supported opposing parties. The Arab Coalition was established by Saudi Arabia to defend the Yemeni government, which is recognised internationally, militarily against the Houthi movement, which is backed by Iran.
Arab and Western governments have long accepted that Iran supplied weapons to the Houthi militia, which was then used to launch cross-border strikes primarily against Saudi Arabia and the United Arab Emirates.
Throughout the years, the regional warships of the US and the UK have successfully stopped numerous shipments of weapons built in Iran aboard ships bound for Yemen.
Analysts have hailed the significant diplomatic achievement as a huge step towards resolving several regional military crises.
According to the statement from the Iranian envoy, relations between Riyadh and Tehran are significant on three tiers bilateral, regional, and global levels. All three tiers, including West Asia and the Islamic world, will benefit from the reestablishment of political links between the two nations.