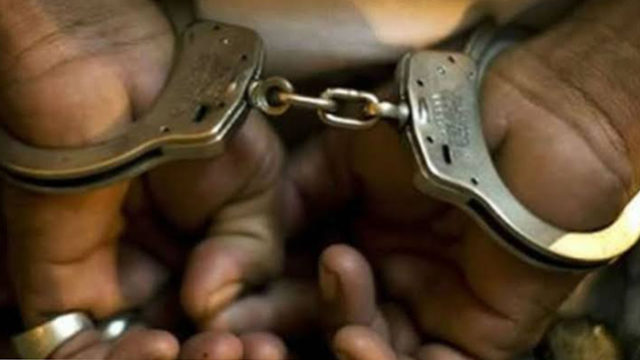 Seoul [South Korea], June 18: South Korean authorities started a probe to look after unofficially set up Chinese 'police stations' across the country. The alleged presence of such entities was found after an investigation in Seoul in 2023.
The National Intelligence Service and the police officials are looking into the suspected activities of Chinese 'police stations' that are operating secretly for the Chinese government. These entities are working in Seoul, as well as, other regions including Jeju Island.
In May, the intelligence service tentatively came to a decision that a Chinese restaurant was acting as a base for covert police operations for Beijing in central Seoul's Songpa district.
Choe Jae-hyeong, a representative of the People Power Party on Thursday found that the Confucius Institutes run by the Chinese government allegedly spread propaganda on behalf of Beijing and staged activities to counter student activities supporting Hong Kong democracy movements at South Korean universities.
According to Safeguard Defenders, a non-governmental organisation based in Spain, China is allegedly operating more than 100 police stations in at least 53 countries to expand its influence and forcibly repatriate Chinese nationals. However, Chinese officials have often denied the presence of such police stations in the country.
China's Ministry of Foreign Affairs spokesman Wang Wenbin restated during a press briefing on May 15 that there are "no so-called overseas police stations" and that such accusations were "disinformation…smearing and discrediting China."
Wang further agreed that there were institutions which were helping Chinese nationals in other countries to return home during the Covid-19 pandemic, but they were "not so-called police stations or police service centres."