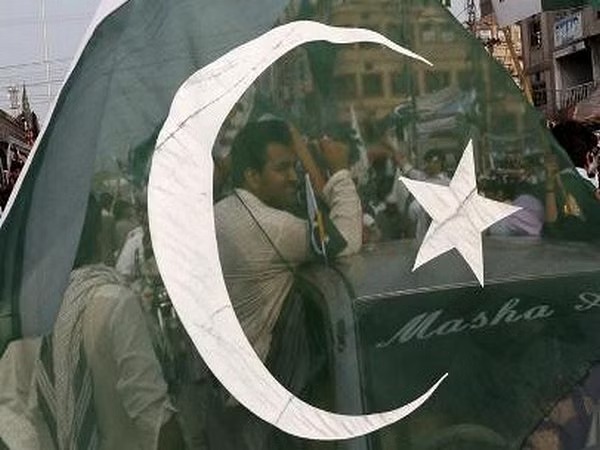 Twenty-nine politicians in Pakistan are allegedly involved in the smuggling of Iranian petroleum products, a report submitted to the Prime Minister's Office (PMO) has revealed.
The report states that terrorists are using revenue generated from petrol smuggling as a key source of financing. The report, incriminating politicians and government officials revealed that 2.8 billion liters of petrol was smuggled annually to Pakistan from Iran.
The petrol smuggling costs Rs 60 billion to Pakistan each year, it added. "A total of 995 petrol pumps across the country are involved in the illegal sale of Iranian petrol. Around 90 government officials and 29 politicians are involved in the smuggling of petrol."
The report said Pakistan State Oil's vehicles are involved in the transportation of Iranian petrol.
The report also addressed the issue of Hundi-Hawala (illegal money trade and smuggling), saying that 722 currency dealers are involved in the illegal forex activity.
In Punjab, 205 currency dealers, the highest among all the provinces, are involved in illegal activity followed by Khyber Pakhtunkhwa (KP) with 183 dealers.
Meanwhile, Sindh, Balochistan, and Pakistan-occupied Kashmir (PoK) have 179, 104 and 37 such dealers, respectively.
In Islamabad, 17 dealers are involved in the Hawala-hundi business. The Federal Interior Minister Senator Sarfraz Bugti meanwhile said the people involved in smuggling US dollars and hoarding sugar and other edibles are more dangerous terrorists than the TTP.
He said the people involved in damaging Pakistan and causing security threats would be responded to strongly by using all resources of the country.
"It does not matter who attacks us. For us, everyone is a terrorist who attacks us," interim Interior Minister Sarfraz Bugti told a press conference centred on the crackdown on smugglers and hoarders.
He said all the provincial governments and law enforcement agencies are ready to fight against Pakistan's internal opponents. "Whoever attacked us, we will respond and our response will be seen, InshaAllah," he cautioned.
Bugti was responding to a query pertaining to media reports, alleging that the outlawed Tehreek-e-Taliban had the support of Afghan Taliban in Afghanistan's Nuristan province and that Afghan Taliban members were involved in the September 6 attack that was claimed by the TTP.
The interior minister said the government was utilising all resources to counter such anti-state activities.
"It is premature to say whether Afghans were part of it or just there were TTP members," Bugti replied to the query and reminded that the incumbent government of Afghanistan has signed the Doha agreement under which they have vowed not to allow their soil to be used against any country.