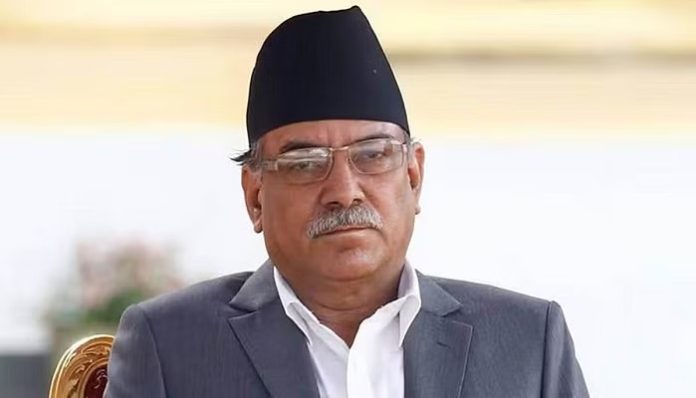 New Delhi: Nepal government is planning to export 10,000 MW of power to India, said Nepal Prime Minister Pushpa Kamal Dahal "Prachanda" on Friday.
At present Nepal is exporting 450 MW power to India. The Nepal PM envisions increasing the power export to 10,000 MW in the next 10 years.
According to the Nepal PM, the two nations have already signed a preliminary bilateral agreement for it.
Prachanda also added that during his last India visit, he held a discussion with the Indian Prime Minister Narendra Modi on clean energy.