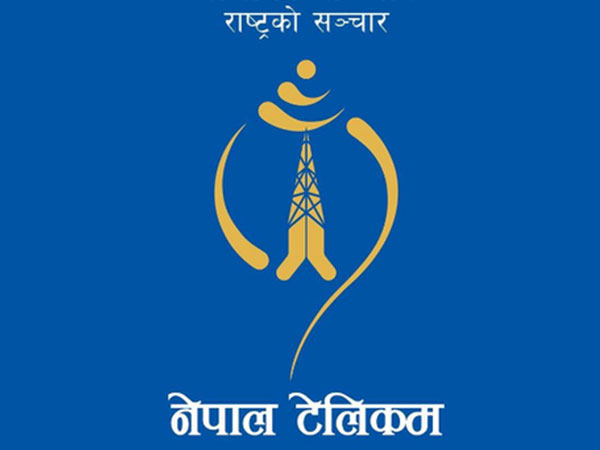 Kathmandu [Nepal], March 13: Nepal Telecom has reached a maintenance agreement with Asian Info, a Chinese company that has repeatedly caused problems in the billing system.
Nepal Telecom has entrusted the company with maintenance at a cost of 3 billion rupees for four years, with a provision that the agreement can be extended for one year.
Asian Info had connected the current billing system with Telecom. The company has continuously been getting responsibility for the maintenance of the system.
However, a recent investigation report by Nepal's Ministry of Communication and Information Technology, showed that the company has installed a decade-old 'outdated billing system', due to which the telecom network has been going down several times.
According to Nepal Telecom sources, it has been found that more than three billion rupees are not reflected in the billing every year due to problems in the billing system. Because of this, the income has been affected and the telecom itself has reached a state of collapse.
As 1 to 1.5 per cent 'variation' is considered normal in the billing system, currently, up to 10 per cent variation occurs in telecom and sources say that high officials of the Nepal Telecom are involved in this. Telecom has been billing more than 32 billion rupees annually. According to 10 per cent of which, more than 3 billion 20 million rupees are missing.
There was a problem in Nepal Telecom's postpaid SIM account management system, a few weeks ago. Due to this problem, the postpaid user's amount was deducted. Even before that, due to problems in the billing system itself, the telecom network was disrupted across the country.
After the problem came to light, the Ministry of Communications formed an inquiry committee. The committee, drawing the conclusion that the billing system is not only old but also non-standard, suggested that the billing system in Nepal Telecom should be changed.
Managing Director of Telecom, Sunil Paudel has, however, signed a maintenance contract with the same Asian Info Company for five years.