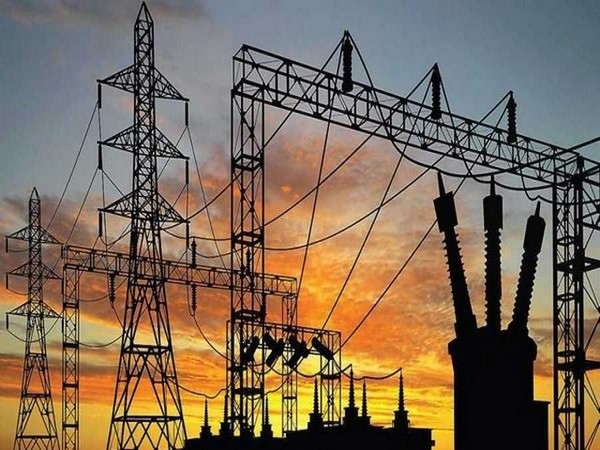 Gilgit-Baltistan [PoK], April 25: The Gilgit-Baltistan government in Pakistan-occupied Kashmir has begun an operation to remove illegal electricity connections and special transmission lines to government offices. The decision has been taken as local residents face up to 18-hour-long power outages.
The Gilgit-Baltistan water and power department in cooperation with district administrations began its action on Sunday to overcome the power shortage.
Gilgit-Baltistan Chief Secretary Mohyuddin Ahmad Wani said government officers, including himself, have been provided with special power transmission lines to ensure 24-hour electricity supply to their offices and houses while people were facing 18 to 20 hours of load shedding.
Mohyuddin Ahmad Wani said, "Therefore, I have decided to put an end to this unfair practice," Dawn reported. He further said that the decision was important to treat each citizen fairly and equitably. Wani said that the decision has been taken to provide special transmission lines only to hospitals, mosques, schools and government offices during working hours.
Speaking to Dawn, the Gilgit Baltistan water and power department official said that several special transmission lines were disrupted on Monday in the Gilgit district. He further stated that the decision will remain in effect until all special transmission lines are removed across the region.
The district administrations of Diamer, Hunza, Skardu and Ghizer removed special transmission lines. Meanwhile, district Nagar and Kharmang did not have any special transmission lines, as per the Dawn report. The Ghizer district administration in cooperation with the water and power department took action in Ghakuch.
Mohyuddin Ahmad Wani said that the operation to remove special transmission lines will be conducted in three phases, according to Dawn. Special transmission lines to private residences, commercial settlements and other establishments will be disconnected in the first phase. Special transmission lines to government offices and residences will be cut in the second phase. The third phase will focus on special lines for mosques and seminaries.
Earlier this month, undeclared load-shedding was reported in Pakistan's Balochistan, including its capital Quetta since the beginning of the holy month of Ramzan, greatly disturbing the lives of people, Pakistan vernacular media Qudrat Daily reported.
Business was badly affected due to load shedding in Balochistan. Load-shedding, spanning 18 hours, made it impossible for people to carry out their work in Balochistan, as per the news report. The tailors had stopped taking orders for stitching due to load-shedding.