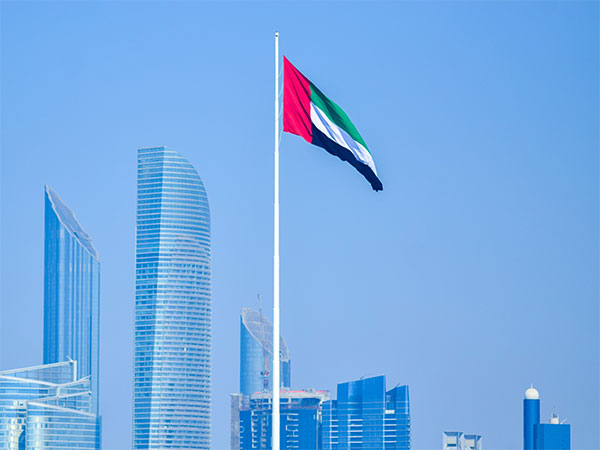 Abu Dhabi [United Arab Emirates], April 10: G42 and Microsoft announced their intention to collaborate on the development of the public sector and industry-focused solutions that leverage Microsoft's partner ecosystem and cloud capabilities. These solutions will benefit UAE organisations to address citizen and customer needs.
Formalised in a memorandum of understanding (MoU) that was signed at G42's premises, the agreement will allow both organisations to further explore joint business development and marketing opportunities across a variety of areas G42 covers including healthcare, energy, public sector digital transformation, financial services, climate action, and beyond. G42 Cloud will work closely with Microsoft to enable joint solutions to be developed and deployed securely and in compliance with regulatory requirements.
Naim Yazbeck, General Manager of Microsoft UAE commented, "Organisations globally, especially in the public sector, are increasingly looking for customised cloud solutions that offer additional choice and flexibility. I am very excited about the potential that collaboration with G42 could bring to the UAE, and I look forward to combining Microsoft's focus on resiliency, agility, and security with G42s unique capabilities and vision."
Kiril Evimov, G42's Group CTO and Chairman of G42 Cloud commented, "G42 is keen to work closely with Microsoft to create a joint value proposition that can not only serve common customers better but importantly, spur innovation and deliver agility for the technical community in the UAE and the region. The broad set of solutions that G42 and our clients have developed, will benefit from the rich ecosystem and global scale that Microsoft provides. Microsoft will similarly benefit from the experience and technical know-how of operating regulated workloads across multiple industries that G42 Cloud is focused on."
Both companies will be working in the coming months to finalise the development required to ensure regulatory compliance in order to serve customers in the market.