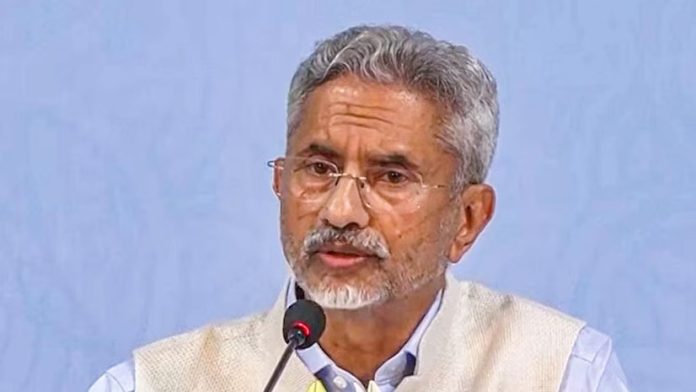 External Affairs Minister S Jaishankar will lead the Indian delegation for a week-long visit to New York, where he will address the United Nations General Assembly.
Jaishankar, who will embark on his US visit today, is scheduled to address a High-Level session of the 78th UNGA on September 26 according to an official statement by the Ministry of External Affairs.
During his visit from September 22-30, Jaishankar will in keeping with India's support for the Global South host a special event 'India-UN for Global South: Delivering for Development'.
He will also attend various plurilateral and bilateral meetings. EAM during the course of which he will also be meeting with the UN Secretary-General Antonio Guterres and President of the 78th Session of the UN General Assembly, Dennis Francis.
Upon completion of the 78th UNGA-related engagements, the external affairs minister will visit Washington DC from September 27-30 for bilateral meetings with US interlocutors.
His program includes discussions with his counterpart Antony Blinken, Secretary of State, senior members of the US administration, US business leaders and think tanks.
Jaishankar will also be addressing the 4th World Culture Festival being organised by the Art of Living.