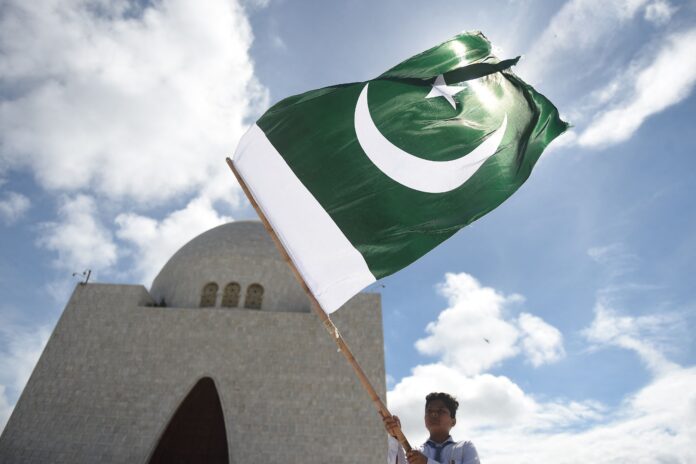 ISLAMABAD: Cash-strapped Pakistan has requested its all-weather ally China to fast-track the refinancing of maturing commercial loans of $1.3 billion and apprised it of the diminishing prospects of revival of the IMF loan programme, a media report said on Tuesday.
The request was made on monday by finance minister Ishaq Dar during a meeting with China's Charge d'affaires Pang Chunxue, Express Tribune newspaper reported.
Chinese authorities have already assured Pakistan that they will refund both loans, but Islamabad wants the money to be re-lent as soon as it is paid back, the report quoted sources as saying. Dar urged the Chinese charge d'affaires about timely refinancing the loans, which will prop up Pakistan's foreign exchange reserves. Pakistan is scheduled to make a debt repayment of $300 million to the Bank of China in less than two weeks. The cash-strapped country is also expected to repay another $ 1 billion to China Development Bank within three weeks.
The country's official foreign exchange reserves stand at $3.9 billion, and any delay in refinancing the loans could pull the reserves much below the $3 billion mark. "The finance minister further updated the charge d'affaires about progress on talks with the IMF on completion of the ninth review," the finance ministry said a statement. Pakistan and the IMF have failed to reach a staff-level agreement on the much-needed $ 1.1 billion bailout package aimed at preventing the country from going bankrupt.