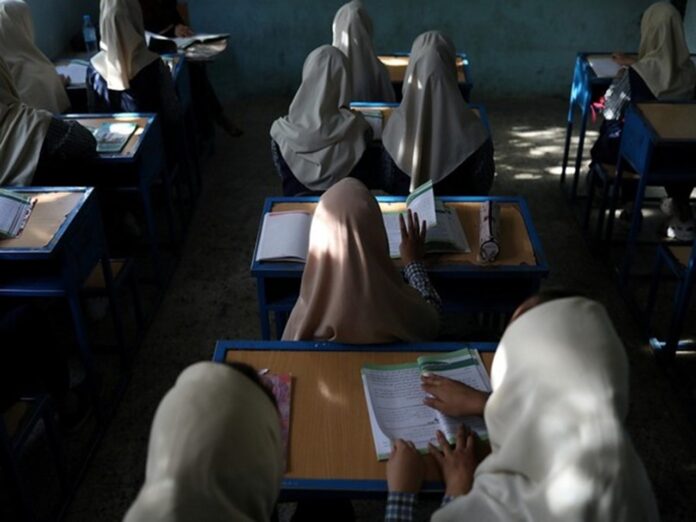 Balochistan [Pakistan], February 28: Children's education in Pakistan's Panjgur is adversely affected due to a lack of educational facilities. The education system is worst in rural areas of Panjgur, Pakistan vernacular media Intekhab Daily reported citing other reports.
Panjgur is a small town in the Panjgur District of Balochistan.
According to Intekhab Daily, the educational institutions in Panjgur are very short of funds and teaching staff. No teaching staff has been recruited in the last ten years.
Out of dozens of government schools, only three or four work. Many schools dump teachers due to insufficient funds to pay their salaries.
According to Intekhab Daily, the Pakistan government is unconcerned about the future of Balochistan's children.
An educationist, who was also a senior office-bearer of the private schools' association, was on Sunday gunned down in what the police described as a 'targeted attack' in Karachi's Gulistan-i-Jauhar area.
Victim Syed Khalid Raza, 55, was the deputy director of the Darul Arqam Schools, Karachi region. He was also the vice chairman of the Federation of Private Schools Pakistan.
The police said that the incident took place at Gulistan-i-Jauhar Block-7 near his home.
Superintendent of Police-East Zubair Nazeer Shaikh said that the victim came out of his home towards his car parked nearby. He said assailants on a motorcycle emerged there, opened fire at him and rode away.
He suffered a single bullet wound in the head and died on the spot. The police said that it appeared that the assailants were waiting for him.