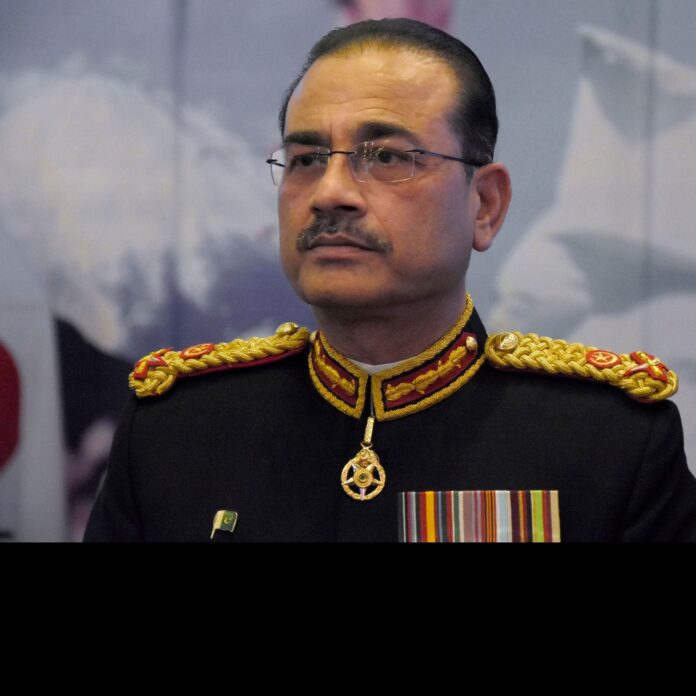 The rising inflation has hit the Pakistani army, affecting the food supply chain in the soldiers' mess, according to a top military source. Some letters from the field commanders have been received at the Quarter Master General (QMG) Office in the General Headquarters, Rawalpindi, which have pointed to the cut in food supply to soldiers in all army messes amid flailing economy.
The QMG has discussed the food supply and logistics issues with the Chief of Logistic Staff (CLS) and Director General Military Operations (DG MO).
The top military commanders — QMG, CLS & DG MO — also raised the concerns regarding the food supply issues with Army Chief General Asim Munir, and briefed him about the security situation and ongoing military operations in the country.
The source said the army is not able to feed soldiers "two times properly" amid rising inflation and cut in special funds. "We have already cut the soldiers' food fund, which was doubled and approved by General Raheel Sharif during the Operation Zarb-e-Azb in 2014," the source added.
The Pakistani Army and its paramilitary troops are engaged on borders in various operations across the country amid the rising attacks by Tehreek-e-Taliban Pakistan (TTP) along the Afghan Border.
The army is not in the "position to afford more cuts in logistics and supplies" that may halt operations. Soldiers need more food and special funds, said DG Military Operations.
Army Chief Munir has directed QMG, CLS & DG MO to make sure all demands including food supplies and funds from the defence ministry on urgent basis for the army are met.
According to the Budget 2022-23, Rs 1.52 trillion (almost $7.5 billion) has been allocated for defence spending, which makes up to 17.5% of the total current expenditure, and is 11.16% higher than last fiscal year.
On average, the Pakistan military spends $13,400 per soldier annually.
It is important to mention that the Pakistani Army controls a substantial share of its civilian financial projects almost in all domains, from theatres to real estate. The military commercial projects run by the Pakistan Army Generals are worth nearly $26.5 billion.