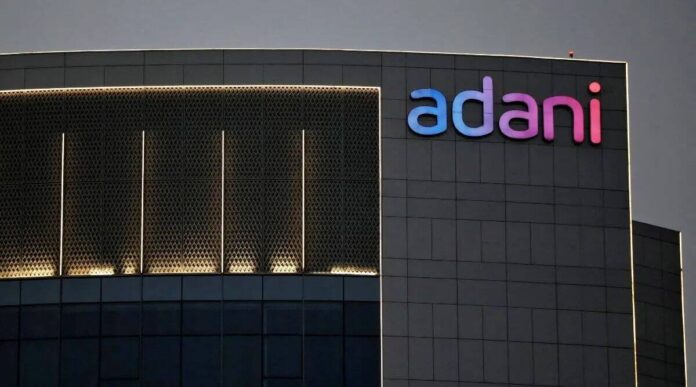 HONG KONG-India's Adani Group plans to prepay or repay share-backed loans worth between $690 million and $790 million by end of March this year, two people with knowledge of the matter said, as it seeks to burnish its credit profile after a short-seller attack.
Adani Green Energy also plans to refinance its 2024 bonds via a $800 million, three-year credit line, said the sources, who declined to be named as they were not authorised to speak to the media.
Those plans were presented by the Adani management to the group's bondholders in Hong Kong on Tuesday.
An Adani spokesperson did not immediately respond to Reuters request for comment.
Seven listed Adani group of companies lost over $140 billion in market value since a Jan. 24 report by Hindenburg Research alleged the group improperly used tax havens and manipulated stock, and flagged concerns over its high debt levels.
Adani has rejected the allegations and denied wrongdoing.
Adani has already held calls with bondholders earlier this month in attempts to assuage investor concerns, where group executives revealed refinancing plans at some of its units and also plans to completely pre-pay all loans against shares.