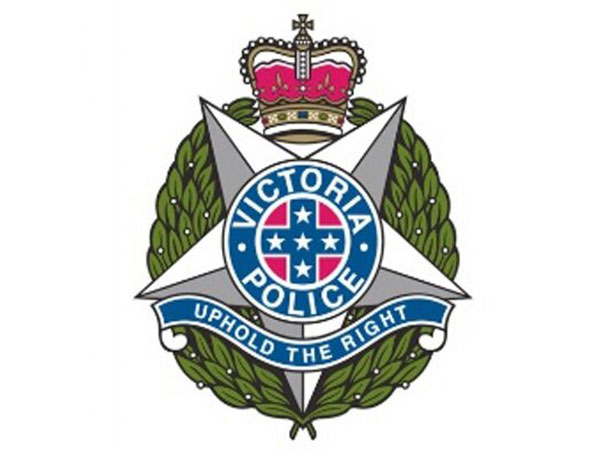 Melbourne [Australia], March 30: Melbourne East Neighbourhood Policing Team have arrested three men in relation to an alleged affray at Federation Square in late January, Australia's Victoria Police said in a statement on Thursday.
Police were in attendance at a Khalistan Referendum event at Federation Square on 29 January when it's alleged two fights broke out, one at about 12.45 pm and the other at about 4.30 pm.
It's alleged flag poles were used by several men as weapons which caused physical injuries to multiple victims. Two victims, one with a hand laceration to their head and another with a hand injury, were treated at the scene by paramedics. Several other victims sustained injuries and required medical treatment.
In both alleged incidents, police quickly responded to separate and disperse the crowd. OC spray (Oleoresin Capsicum Spray also known as pepper spray) was used in the second incident.
Two men were arrested on the day of the incident. More three were arrested this week.
The three arrested this week are, a 23-year-old man from Kalkallo, a 39-year-old man from Strathtulloh and a 36-year-old from Craigieburn, all three charged with affray and violent disorder, Victoria police said in a statement.
All those charged this week have been bailed to appear at the Melbourne Magistrates' Court on 8 August.
Further investigation is ongoing and the police are making enquiries to identify and apprehend any further alleged offenders from the day.